It seems that every year I am searching for the perfect new pair of boots to add to my ever growing collection. Sure every season a pair or two gets sold or given to my little sister but those are always quickly replaced. Right now I am coveting the over the knee motorcycle boot like this pair from Jefferey Campbell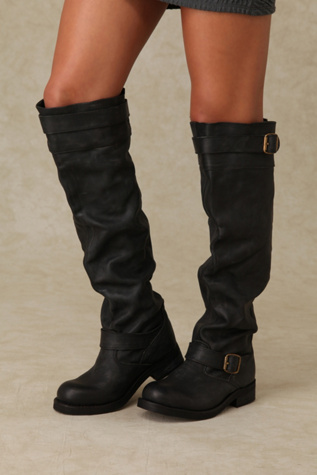 They are perfect and I would wear them with everything.
But even more than that I am pining after these perfect short motorcycle boots that I would most likely wear all year round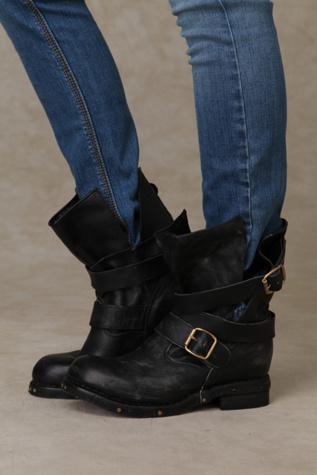 I would most definitely live in these and am considering selling off a good portion of my boot collection to get to them.
Thoughts?
VivaLaDiva helped provide a lot of the information in this article, we would like to thank them for their assistance in its production.